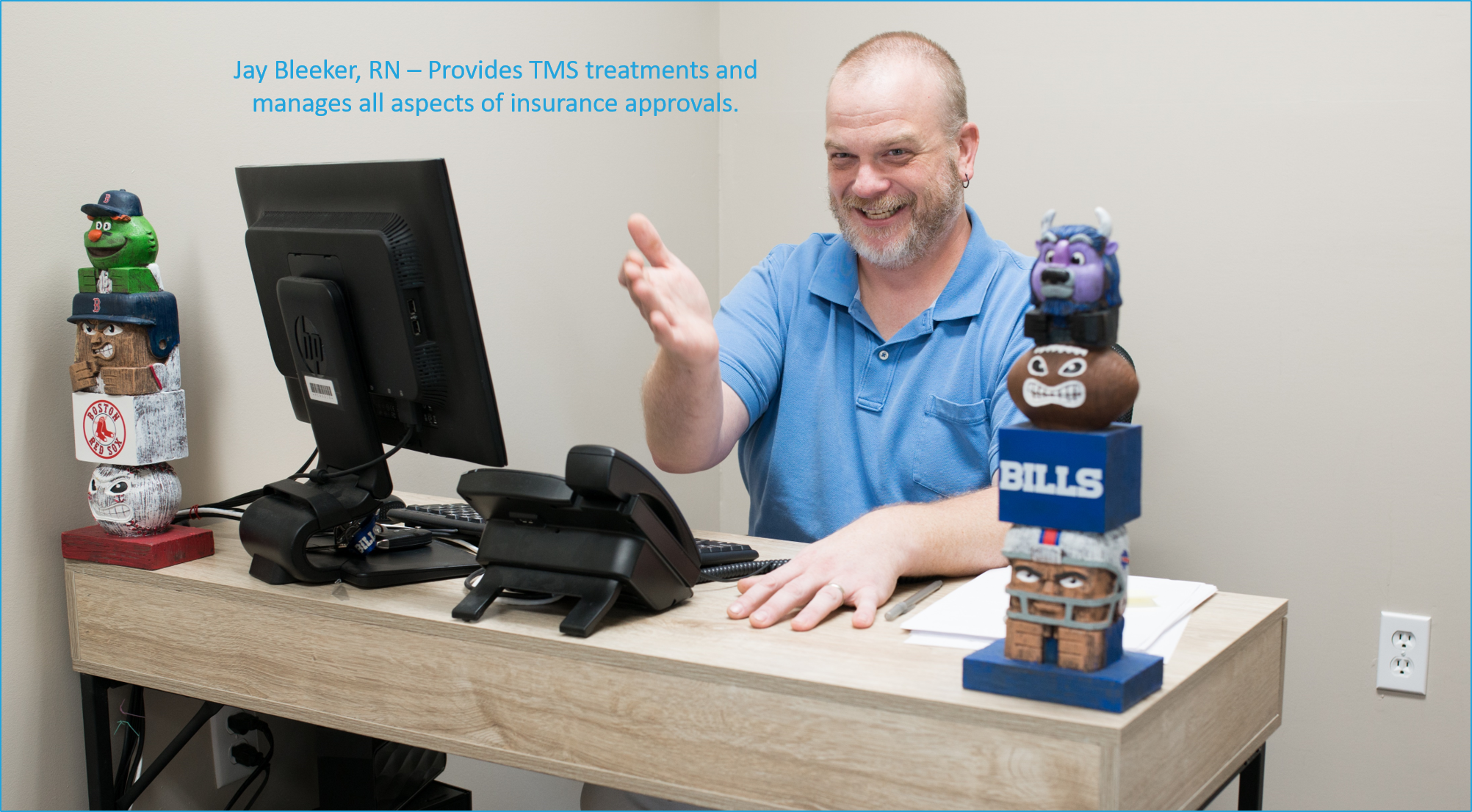 TMS therapy insurance coverage is approved by Medicare, Medicaid in Vermont*, and all the major health insurers. Our office staff is well qualified to help with TMS insurance approval. Here is our approach to making TMS affordable.
1. Our team will provide an initial benefits assessment immediately. Either call us at 518-643-5550 or provide us with your contact information on the left form.
2. After your consultation, our team will handle all the paperwork to submit to your insurance company for approval.
3. Once approved,  our team will coordinate schedules for you to begin TMS.
North Country TMS is in-network with most major national and local insurance payers. If we are not in network with your insurance, do not worry! We can submit for a single case agreement, which has an over 80% success rate. Below are a few of the many local and national health insurance payers who have approved TMS for coverage.